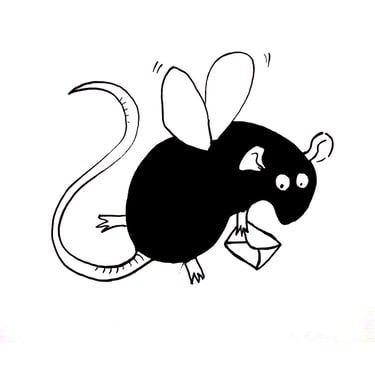 Love's Labour
(Comic in progress)
Set in a progressive middle class household, Love's Labour humorously explores the tensions bubbling below an apparently harmonious façade.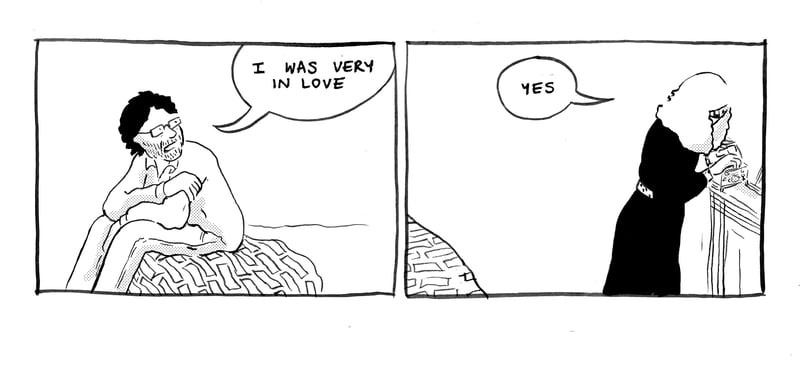 Kira has taken on her mum Shannon's cleaning shift at Reb and John's house. Reb, a founder of a small charity for women, feels uncomfortable about having a teenager cleaning her house, but can't really make a fuss because Shannon has cancer. John, a relatively well-known radical philosopher, irritated that Reb hasn't read the final draft of his latest book, "Subject, Non-Subject, Anti-Subject: Pre-carious Resistance(s)", teases Reb about whether she can really reconcile having a cleaner and being a feminist.
The reader never leaves the house, except through the Instagram posts of Isabella, a self-obsessed environmental activist and the girlfriend of Reb and John's adult son.
In sharp contrast with Reb and John's tense exchanges, we hear the jokey phone calls between Kira and Shannon while Kira works, covering ever

y

thing from conspirac

y

theories to Philip Schofield. But when the line goes dead Kira panics: will there be a time when her mum doesn't come back?
A section of Love's Labour was long-listed for the Laydeez do Comics Prize 2021. Despite covering topics of class, gender, sexual abuse and terminal illness, it will make you laugh.